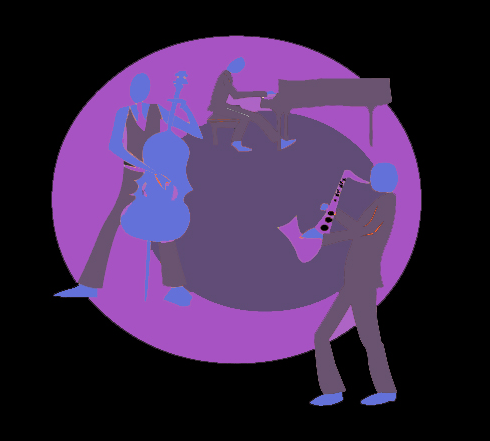 Uhh confusion! Checkt mal das (http://www.boomswing.com/node/2):
BoomSwing has been referred to as nu-swing, techno-swing, electro-swing, and swing-hop.
Also dass der Begriff "Electro Swing" immer noch nicht wirklich definiert bzw. definierbar ist, war bekannt – aber was ist jetzt BoomSwing!?? 🙂 Na, hab ich noch nie gehört, aber die Seite hat ein paar schicke Infos, Bandliste und News. Besuch lohnt sich!
http://www.boomswing.com